Encysted Small Redworm: Is Your Horse At Risk From This Parasite Threat?
Worm control is important!
Most horse owners understand why worm control is important, but the most recent National Equine Health Survey found that almost 1 in 5 horse owners had never heard of one of the most dangerous parasite threats: the encysted stages of the small redworm.1
This parasite is picked up by the horse while grazing. It burrows into the gut to become enveloped in cyst within the gut wall (encysted), potentially causing very serious problems with diarrhoea and potentially fatal colic.2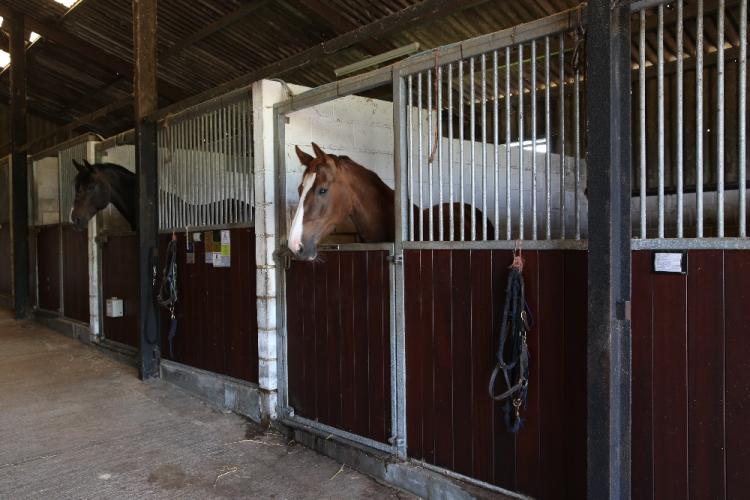 How to spot small redworm
During the spring, summer and early autumn months you can check for small redworm by carrying out regular faecal worm egg counts (FWECs). This test uses a sample of your horse's faeces to identify eggs produced by female adult small redworm as well as other types of worm. It's a useful routine check that can be done by your vet or by a commercial service but it won't pick up redworm in their encysted stages.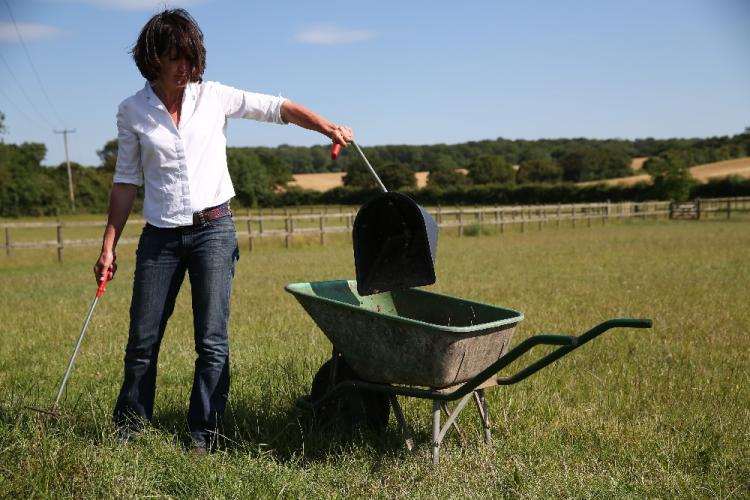 Winter FWECs: a warning
Unfortunately, FWECS carried out in the winter can be misleading. Your horse may have ingested small redworm larvae but instead of developing into adult redworm, they can 'hibernate' inside cysts within your horse's gut wall. These encysted small redworm don't lay eggs, which means an egg count gives you no indication as to their presence. When the weather warms up, the encysted redworm start developing and emerge as adults in the gut lumen. This mass emergence of the worms can cause very severe damage to the horse's gut resulting in diarrhea, colic and death in 50% of cases in which signs have developed.
Controlling small redworm
Another worrying finding of last year's National Equine Health Survey was that 23% of horse owners did not intend treating their horse for encysted small redworm. The reasons they gave included low egg counts and a healthy appearance.
Unfortunately, appearances can be deceptive, both when it comes to winter egg counts and how your horse looks. Every horse over approximately 6 months of age should be treated with a wormer effective against encysted small redworm in November/December to prevent the dangerous and undetected build-up of these small redworm larvae. This should be done even if your horse's FWEC is negative.
When the grazing season arrives, you should carry out a FWEC every two to three months. Your prescriber will be able to tell you whether the test results warrant a worming treatment. Regular testing means you can avoid unnecessary worming, which helps to prevent resistance to wormers and also cuts costs. Foals will usually need worming more frequently than adult horses – get expert advice.
Looking after your horse's environment will also help to reduce the spread of redworm: pick up poo from the paddock at least twice a week, rotate grazing areas if possible and avoid overcrowding.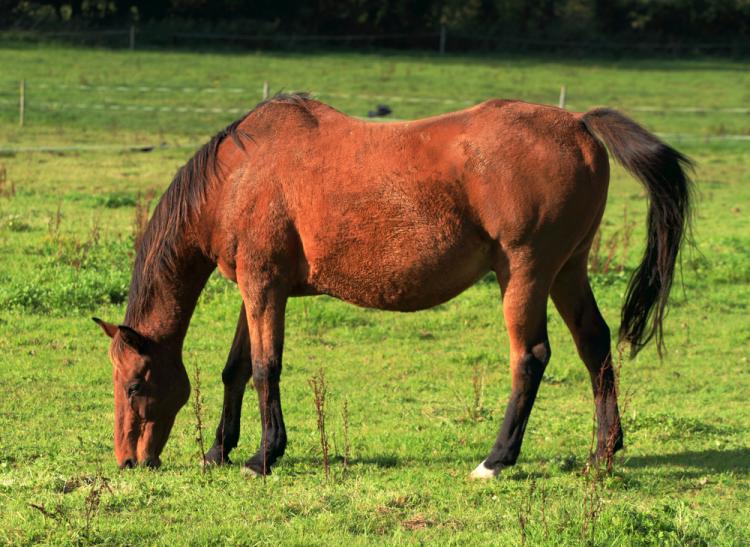 Targeted treatment
There are a number of different types of ingredients in horse wormers, and they are not all able to treat the encysted small redworm. It's important to have the help of an expert – your vet, suitably qualified person or veterinary pharmacist will be able to prescribe the most effective wormer for your horse, whether you're tackling redworm or other types of worm.
1. Data from the National Equine Health Survey 2016, Supplied by the Blue Cross. Data analysed by Professor Josh Slater,
Professor of Equine Clinical Studies, The Royal Veterinary College, University of London
2. Matthews JB. An update on cyathostomins: Anthelminticresistance and worm control. Equine Vet Edu 2008; 20(10): 552–560.
Comments