Mary King's 6 top tips for jumping the perfect clear round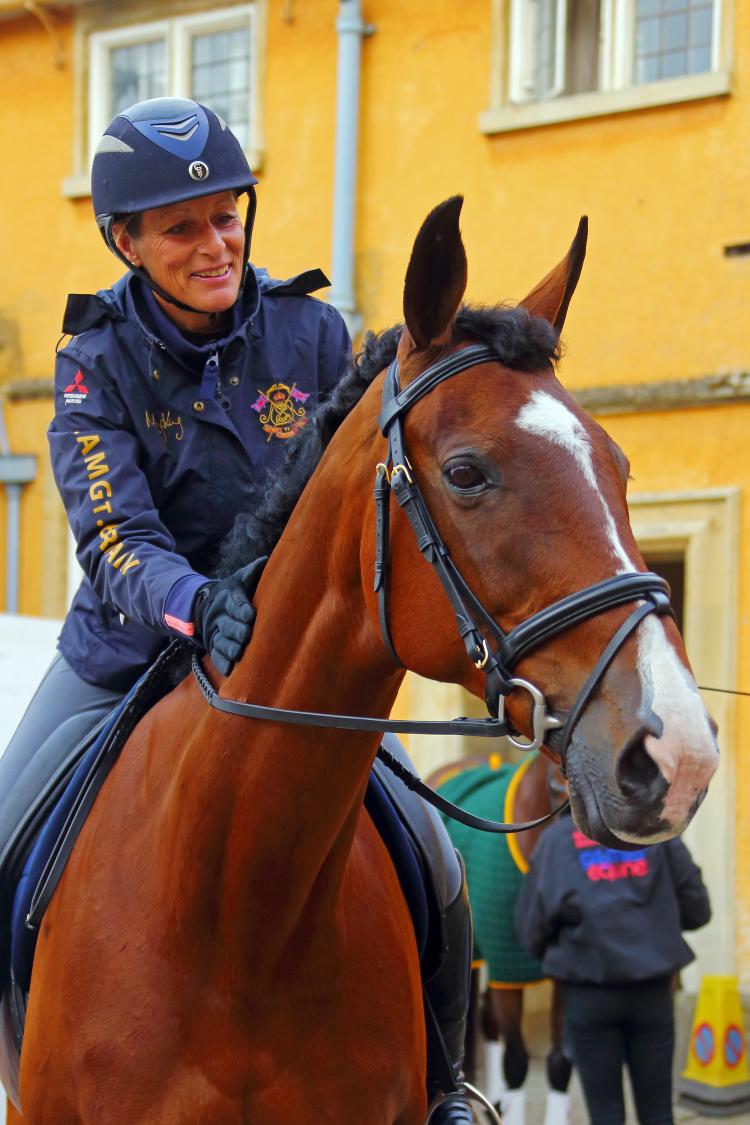 Photo courtesy of Liz Knowler © Liz Knowler 2017
Keep it interesting and set exercises to improve you and your horse each time you jump at home. Pole work is good for both of you. It will help teach your horse to stay in a rhythm and think about where his feet are, while canter poles will be very good for your eye, to help place your horse into a fence.
We desensitise spooky horses by using our imagination to create scary obstacles for them to jump. If you feel safe to do so, try hanging rugs over fences or putting feed bags under them.
Occasional gridwork is great but remember that you need to get the distances right and will need an extra pair of hands on the ground to add to and adjust your grid.
Competitions are all about jumping an entire course so it's important to practice this at home. Make sure your horse is responsive and listening and focus on linking one fence to another to improve riding lines and reactions.
To prepare to jump well at a competition don't over jump in the practice ring. You want your horse to be fresh and interested rather than over-jumped and flat. Be strict with yourself – often riders jump for their own benefit to relax themselves rather than to prepare their horse.
Walking the show jumping course is very important, to work out the best lines to ride from fence to fence. Your horse relies on you to steer and the better your lines to your fences the easier it will be for your horse.
Comments